WHEN:
Saturday, September 30th from 2:00pm - 10:00pm PST (doors close at 9 PM)
Where:
Los Angeles Center Studios
CLOSEST PARKING:
1. Venue Parking (VERY LIMITED) - 1055 2. 6th St.
2. SP + Parking - 350 S Figueroa St.
3. World Trade Center Parking - 333 flower St.
WHO:
21+ Fans only with a Puffco Peak or Peak Pro or Proxy. Must provide serial number at time of ticket purchase and bring your device with you to enter the event!
*Lineups subject to change
**21+ ID Required
***Strict no-resale policy, only the original ticket holder admitted.
****See ALL Important information below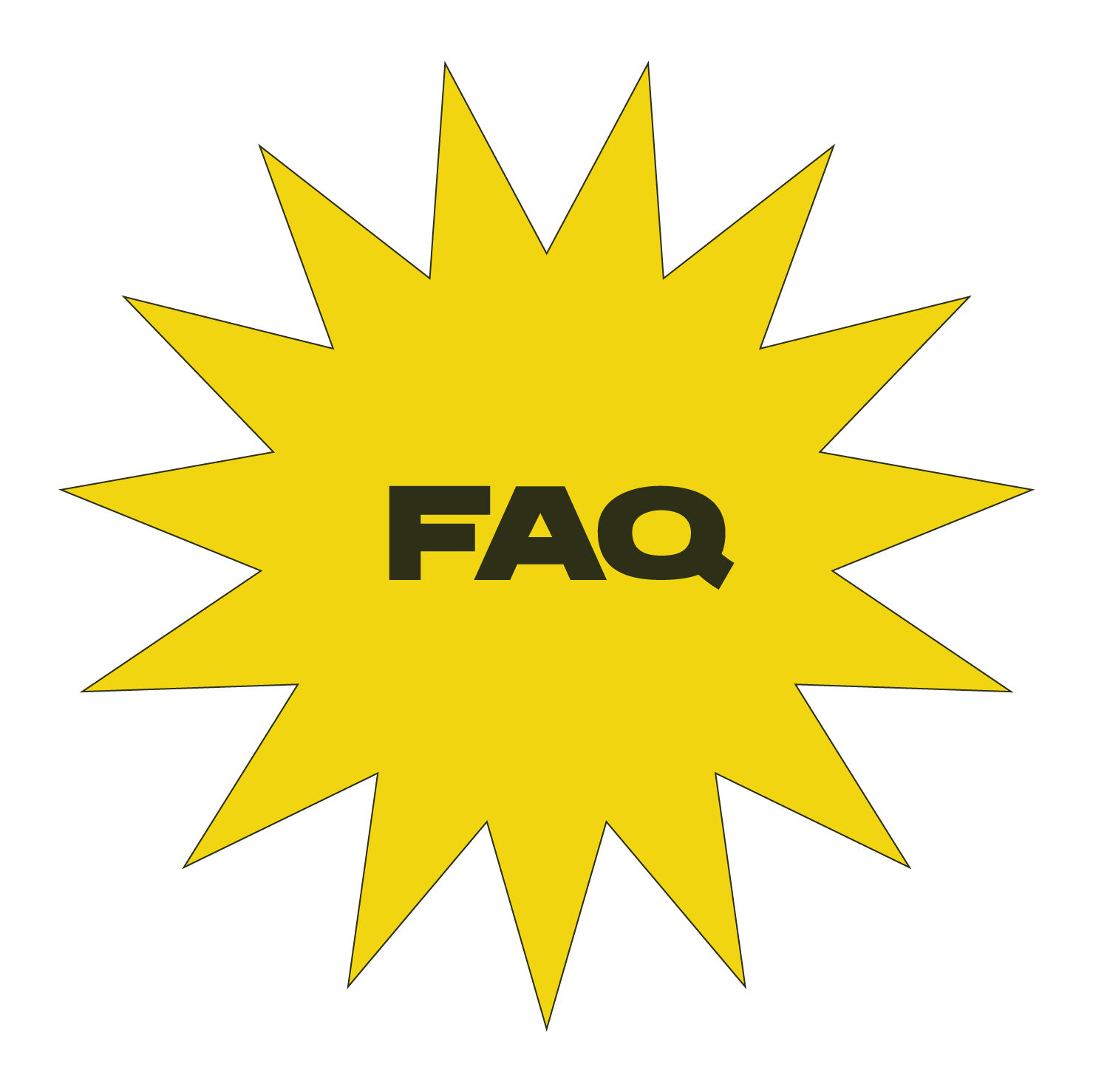 1. MOST IMPORTANT THINGS TO KNOW!
---
- Every patron must have a pre-purchased ticket. There will be NO tickets available for purchase at the door.
- Event is 21+, NO ADMITTANCE WITHOUT PROPER ID.
- Proper identification includes state issued ID, passport or military ID.
- We have a strict no-resale policy, only the original ticket holder will be admitted.
- Every guest must bring their Peak, Peak Pro, or Proxy per person, fully assembled for admittance.
2. GUIDELINES / HEALTH COMPLIANCE
---
FAQ & BASIC GUIDELINES
Please respect the safety and experience of others. In order to provide the safest and best experience, we require each participant to observe the following rules:
• If you are sick, have a fever, or have been exposed to COVID-19, please stay home.
• No Tickets Will Be Transferable. YOUR ID MUST MATCH NAME ON THE TICKET.
• All events are Rain or Shine. No refunds.
• No refund requests, transfers, or exceptions will be granted
• No trash should be left behind. Leave your space as you found it.
• Please pay attention to all exit signage as well as the instructions from security at the end of the show. This will allow everyone to get out efficiently and in a timely manner.
3. PROHIBITED ITEMS
---
The following items are not permitted on venue grounds:
NO Tobacco Products Consumed on Premises (cigarettes, vapes, etc)-- Venue Policy, sorry guys!
NO Alchohol
NO Illegal Drugs
NO Weapons of Any Kind
NO Full Face Mask
No pets or animals (aside from licensed service animals)
NO Flyers, Banners, Posters and Flags NO Outdoor Games (Bags, Football, etc)
NO Pepper Spray or Mace
NO Cans or Glass Bottles
NO Coolers
NO Chains/Chain Wallets
NO Unauthorized/Unlicensed Vendors Allowed
NO Spray Paint/Giant Markers
NO Professional Cameras/Video Cameras, Selfie Sticks
NO Bicycles, Skateboards, Powered Personal Vehicles
NO Air Horns or Noisemakers
NO Laser Pointers
NO Drones, Remote Control Aircraft, Toys or Cars
NO Fireworks or Explosives
NO Outside Food or Beverage
NO Torches or Rigs